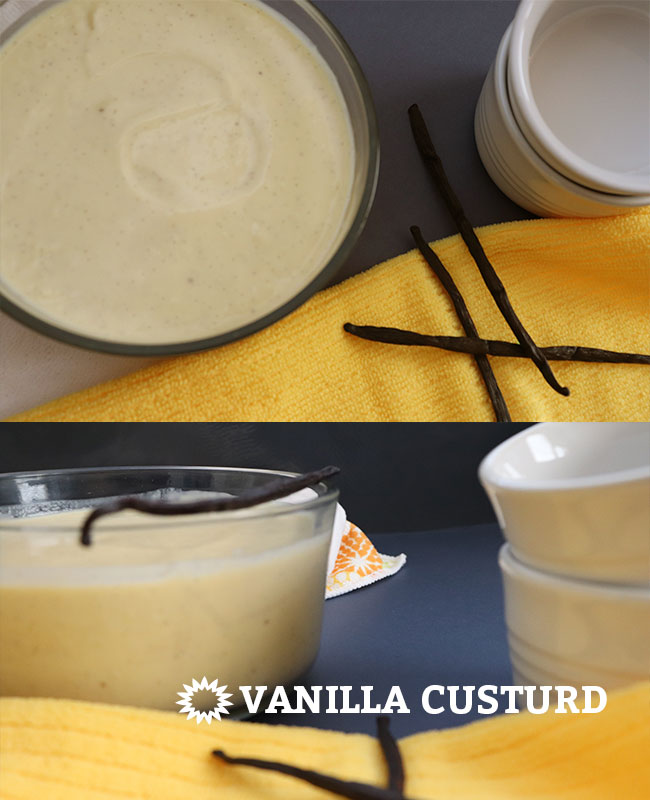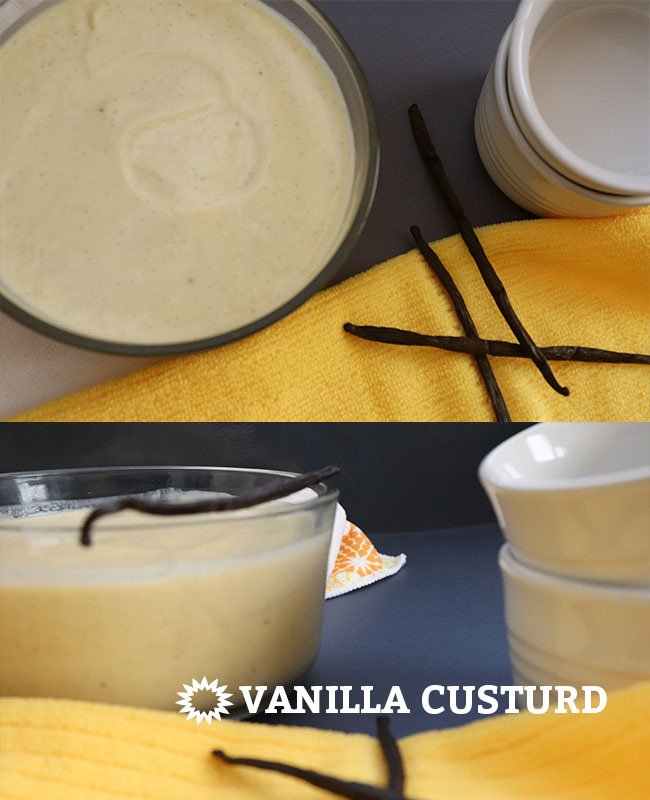 Delicious vanilla custard, it is so easy to make, this home made custard very satisfying and could be used many ways my favorite is just eating by it self while warm. I use it for filling donates, cakes and other pastries.
Ingredients:
3 cups milk
3 egg yolks
1/2 cup sugar
1 1/2 tablespoons flour
1 teaspoon vanilla
Directions:
In a medium sauce pan heat milk until small bubbles form around the edge.
Remove from heat. Beat egg yolks with sugar and flour until smooth, to this add the milk slowly.
Transfer to the saucepan. Cook over medium heat until simmer and the custard thickens.
Remove from heat and stir in the vanilla.