How to make golden milk or Turmeric Milk
A nourishing cup of Turmeric Milk or Golden Milk, turmeric is a powerful antioxidant immune-boosting spice.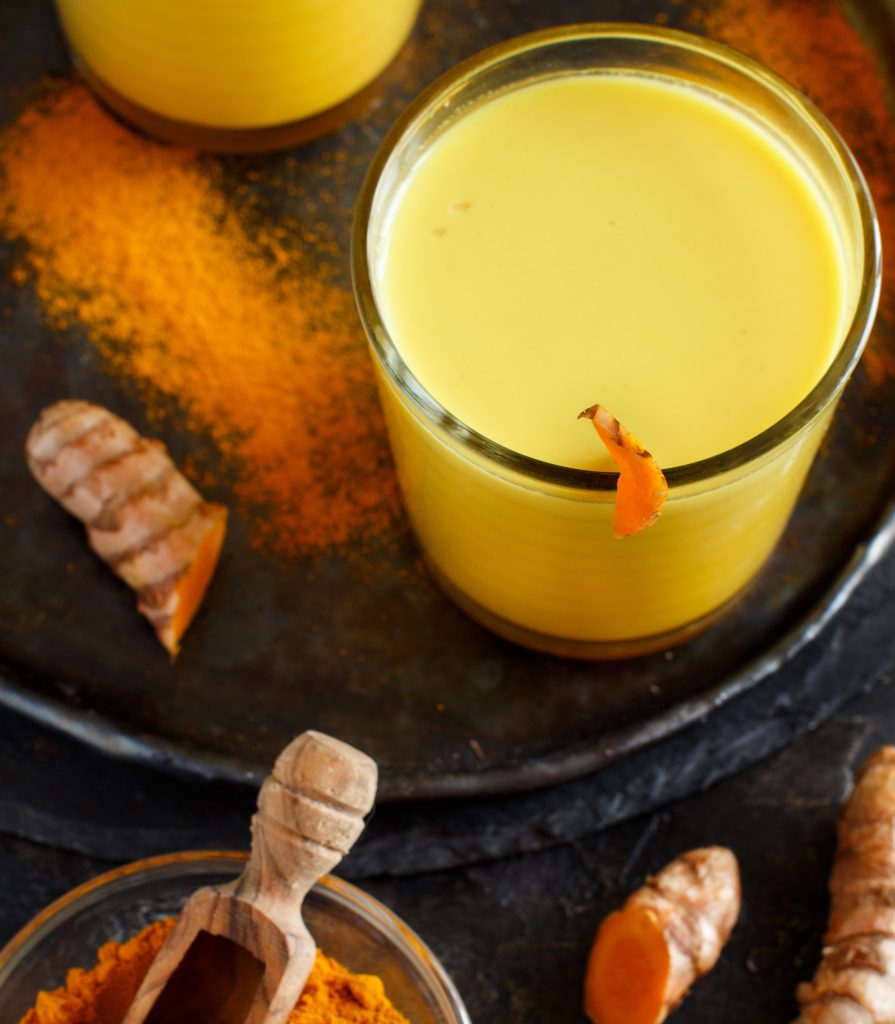 Ingredients
2 cups milk your choice
1 tablespoon grated peeled fresh turmeric or 1 – 2 teaspoons ground turmeric
1 tablespoon honey
1 tablespoon grated fresh ginger
1 teaspoon ground cardamom
Directions:
In a small pot bring the milk, turmeric, ginger, cardamom, and honey over medium heat to a simmer, stirring often. Remove from heat let it stand a few minutes. Strain into cups, enjoy while warm.