Satisfy your taste bud with this pumpkin spice latte milkshake drink perfect for the fall. Make this milkshake drink all season long just whip it up in a blender and top it with whipped cream and garnish with spices.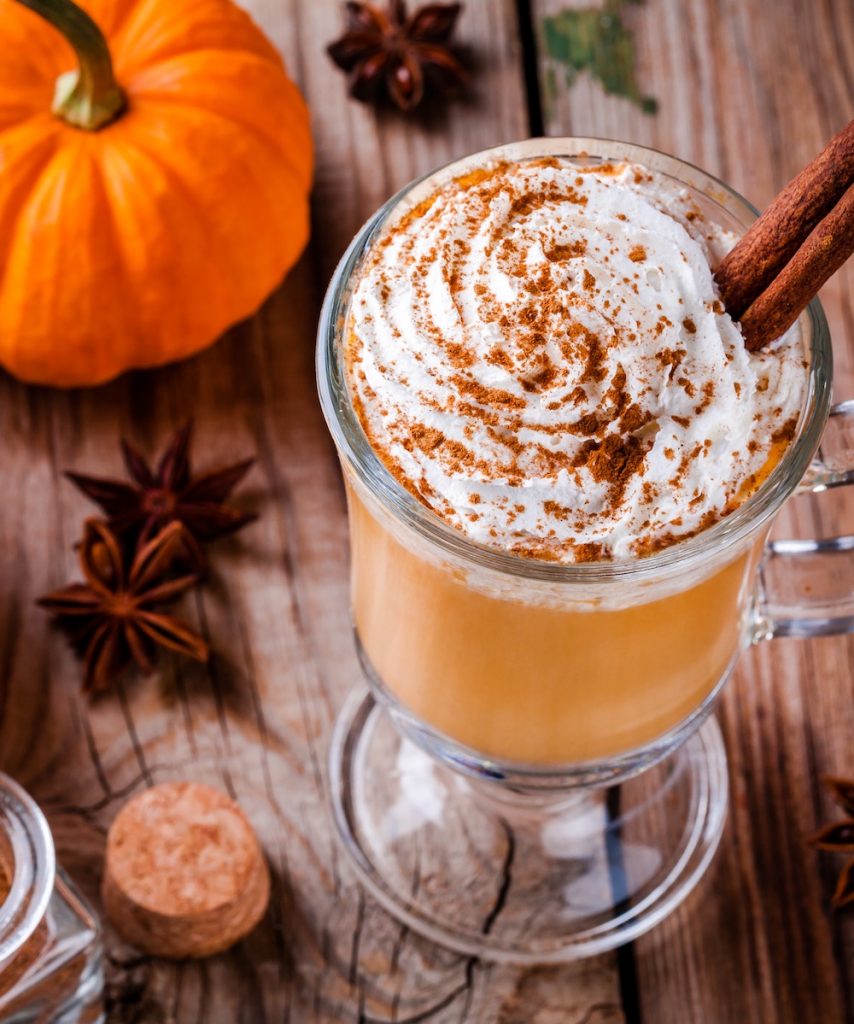 1/3 cup milk
2/3 cup pumpkin puree
1/4 brown sugar
1/2 tsp cinnamon
1/2 tsp ginger
1/4 tsp nutmeg
1/8 tsp all spice
1/8 tsp cloves
5 scoops coffee ice cream
Ingredients:
For serving
Directions
Combine milk pumpkin puree, sugar, cinnamon, ginger, nutmeg, all spice, cloves and the ice cream in a blender. Blend until smooth.
Pour the milkshake into the glass, then top with whipped cream
Sprinkle spices on top. Enjoy it chilled.